Branding | Ascent121.org, Human Trafficking
Huge honor to design posters, banners, apparel, social media content, and more for Ascent121.org, an anti-teen exploitation organization based in Indianapolis, Indiana.
Ascent 121
is addressing exploitation and trafficking in Indiana through Clinical Victim Services, Advocacy and Awareness Outreach, Anti-Demand and Prevention, Discipleship and Spiritual Formation. The following sample of work represents a brand refresh to some of the Ascent 121 marketing and educational collateral.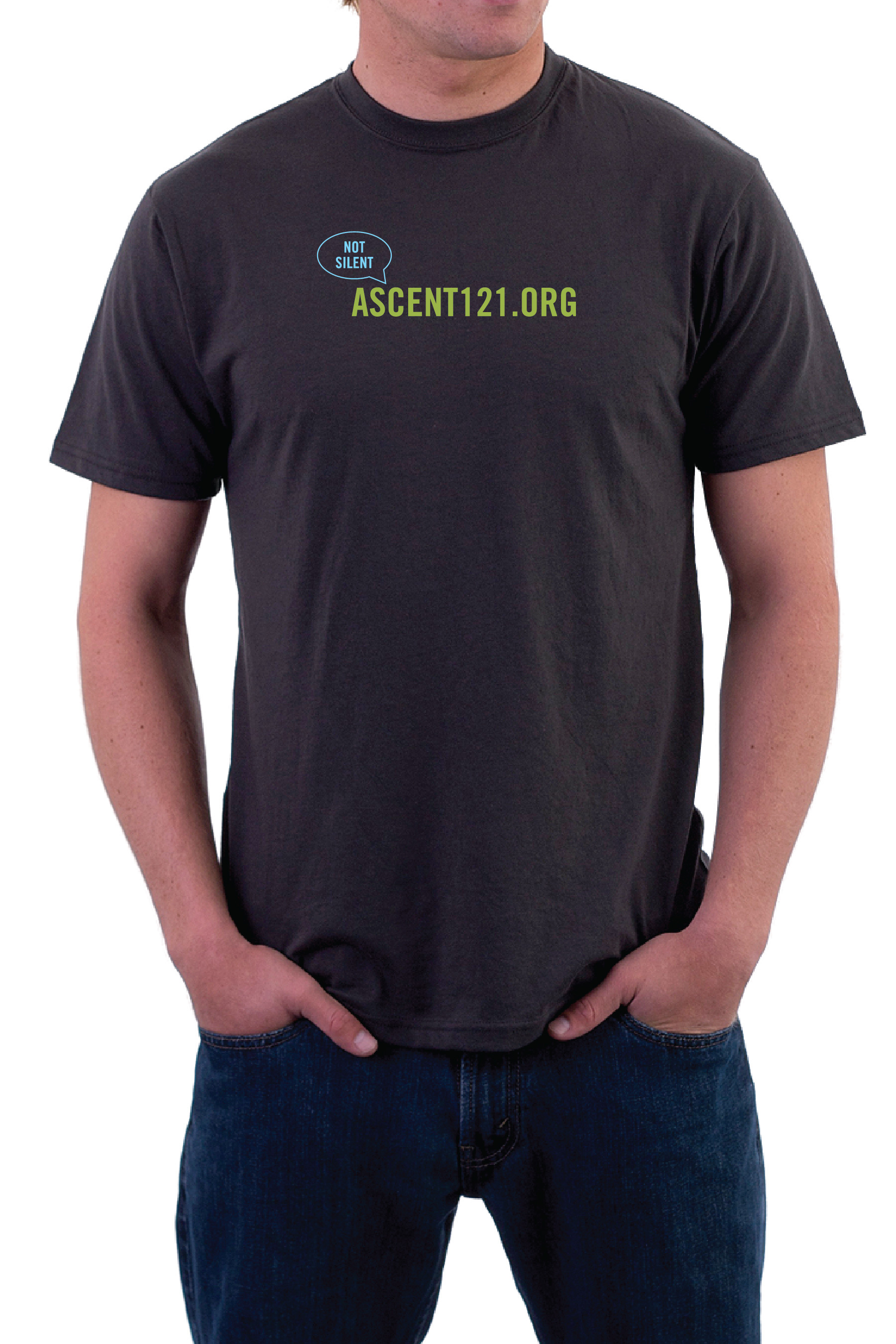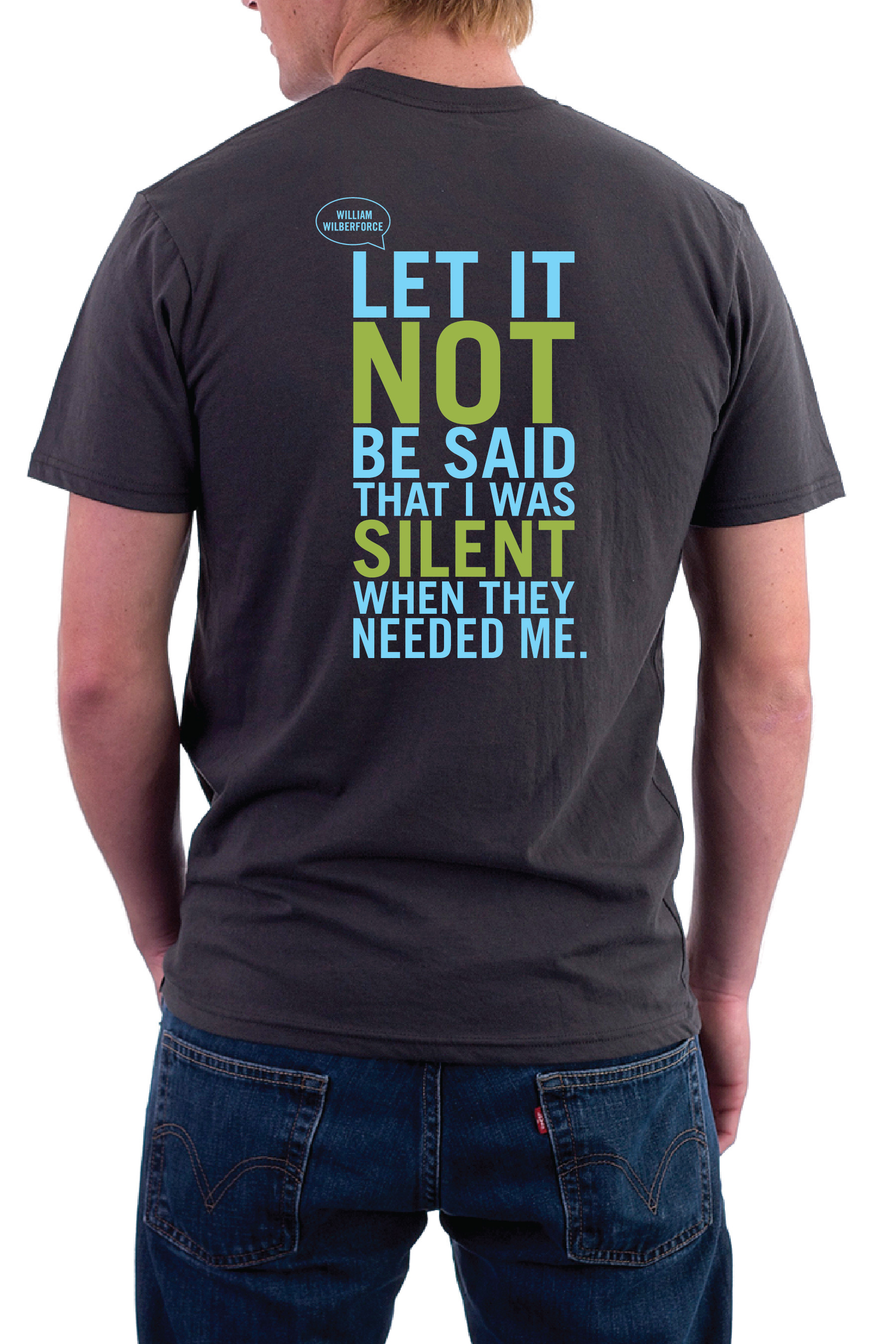 Remember to appreciate if you enjoyed it! :)